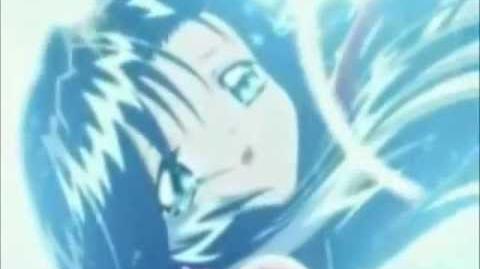 The Elemental Angels Series is about guardian angels that have a power over an element and give this power to their protected one.  
About the Series
Edit
Elemental Angels is a series from author D. C. Cowan.  The story is about inter-dimensional beings from a faraway world that adopt mortals from the Dionne System.  Once they adopt a mortal they become his or her guardian and the mortal is able to use the angels' power over the element as their own.  Follow the stories of many different characters as they learn the truth of their galaxy and powers and fight against the evil Hellions who abduct and experiment on mortals.  This series is intended for teenagers interested in a mystical adventure full of celestial beings and full of pictures from the author as well. 
Series I & II
Edit
The Elemental Angels Series is divided into two parts.